THE REOPENING OF MCND MUSALA GUIDELINE
Worshippers are expected to cooperate and adhere to the guidelines that are outlined
in the Musala for the safety and well being of the community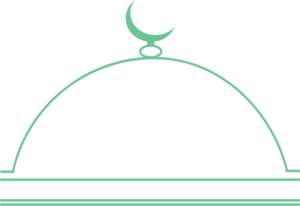 MUSLIM COMMUNITY OF NORTH DUBLIN
We, the Muslim Community of North Dublin Limited (MCND), are a registered non-profit charity organisation that is currently providing religious, educational and social activities for the growing population of Muslims in the north Dublin area.

PRAYER TIME 

August 11, 2020

21 Dhū al-Hijjah 1441

Maghrib Iqamah

9:17 pm

1 Hours 57

Minutes

Prayer
Begins
Iqamah
Fajr
4:04 am
4:34 am
Sunrise
5:51 am
Dhuhr
1:32 pm
1:50 pm
Asr
5:38 pm
5:53 pm
Maghrib
9:09 pm
9:17 pm
Isha
10:50 pm
10:50 pm

Jumuah

1:20 pm
EVENTS

Summer camp at Corduff Sports Centre
MCND was delighted to organise our first two-day summer camp at Corduff Sports Centre on the 24th\25th August 2019 for kids aged 5 to 12. The kids learned some football tekkers, mixed martial arts and much more. Big thanks to all the trainers for making it a truly memorable event. Check out some pictures and videos from the camp. Can't wait for the next one, not to be missed.  Coming soon...
GALLERY

MCND Registered Charity Number 20067168/Charity Number CHY17842 
Designed and developed by Digitalevolution