Covid -19 NOTICE
COOLMINE Musala is Closed Until Further Notice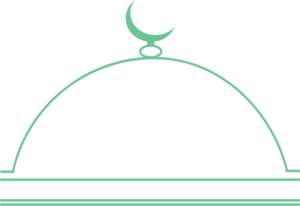 MUSLIM COMMUNITY OF NORTH DUBLIN
We, the Muslim Community of North Dublin Limited (MCND), are a registered non-profit charity organisation that is currently providing religious, educational and social activities for the growing population of Muslims in the north Dublin area.

PRAYER TIME 

Covid -19 NOTICE
COOLMINE Musala is Closed Until Further Notice
April 8, 2020

14 Sha'ban 1441

Asr Iqamah

5:23 pm

2 Hours 10

Minutes

Prayer
Begins
Iqamah
Fajr
5:01 am
5:31 am
Sunrise
6:41 am
Dhuhr
1:29 pm
2:00 pm
Asr
5:08 pm
5:23 pm
Maghrib
8:13 pm
8:21 pm
Isha
9:47 pm
9:57 pm

Jumuah

1:20 pm
EVENTS

Summer camp at Corduff Sports Centre
MCND was delighted to organise our first two-day summer camp at Corduff Sports Centre on the 24th\25th August 2019 for kids aged 5 to 12. The kids learned some football tekkers, mixed martial arts and much more. Big thanks to all the trainers for making it a truly memorable event. Check out some pictures and videos from the camp. Can't wait for the next one, not to be missed.  Coming soon...
GALLERY

MCND Registered Charity Number 20067168/Charity Number CHY17842 
Designed and developed by Digitalevolution